Marine Mammal Eco-Safari - Love Omaru Stream Fundraiser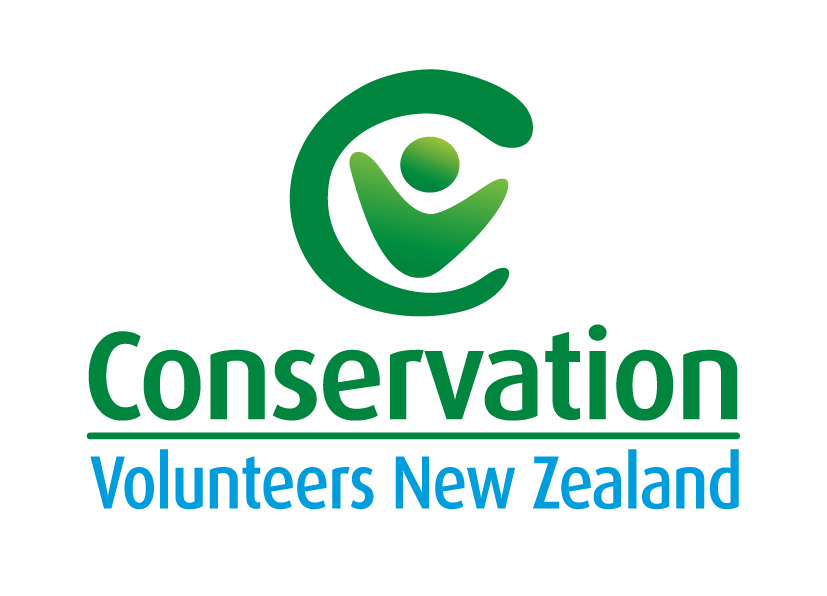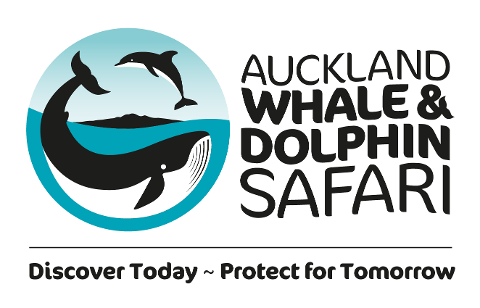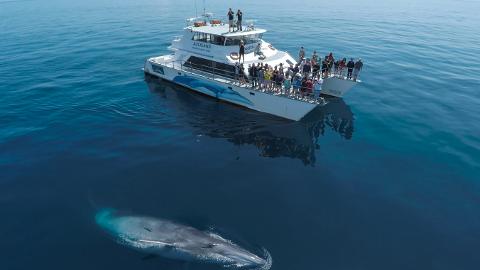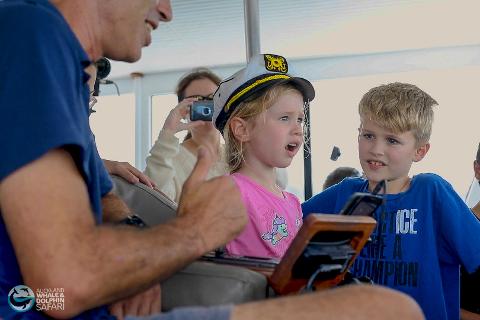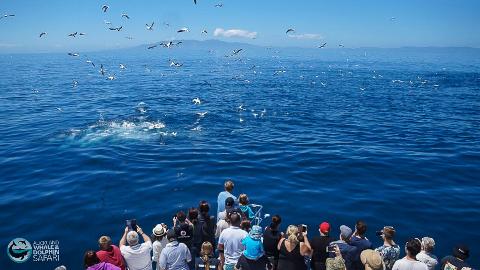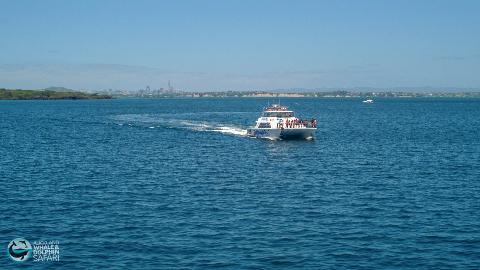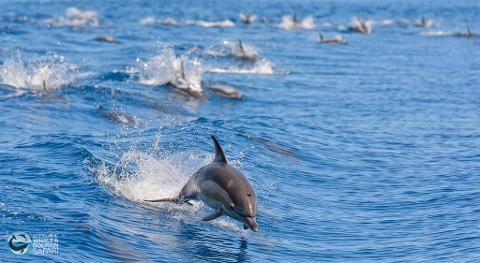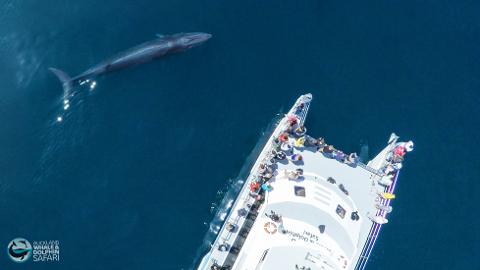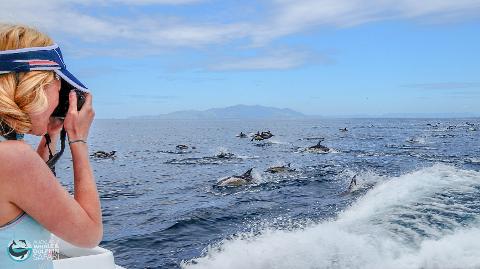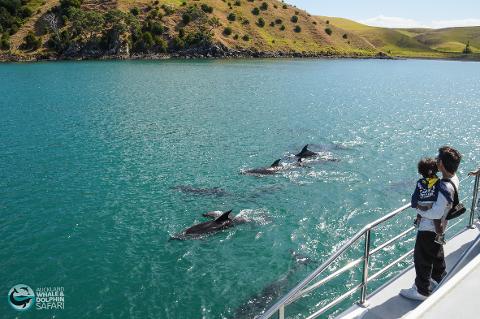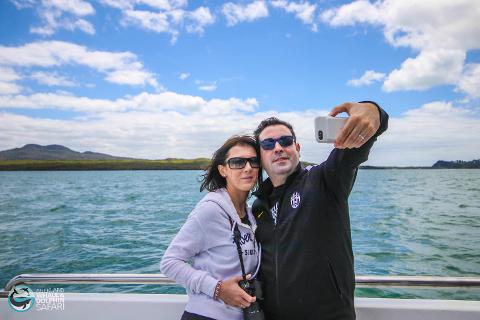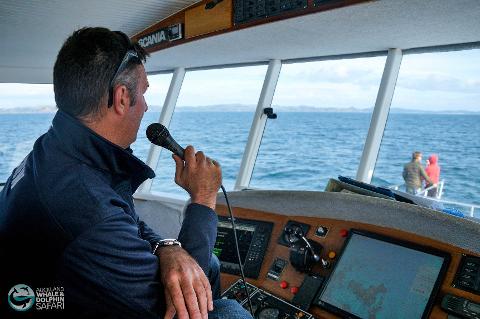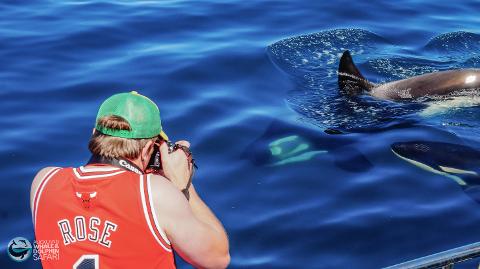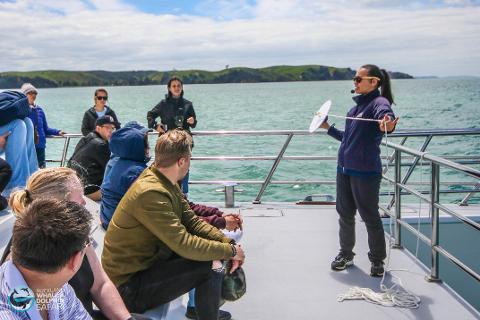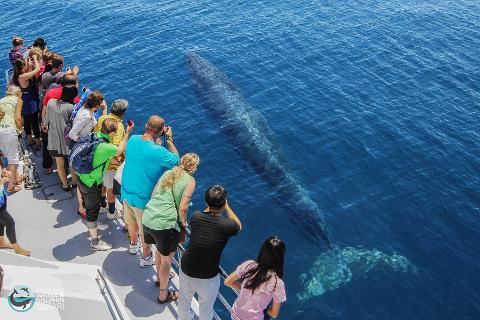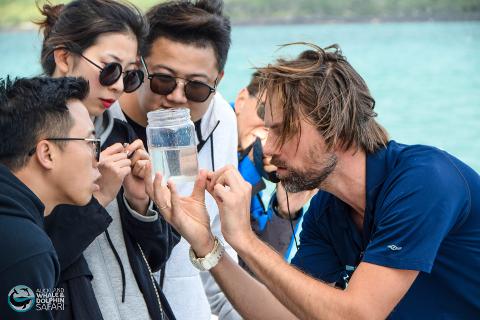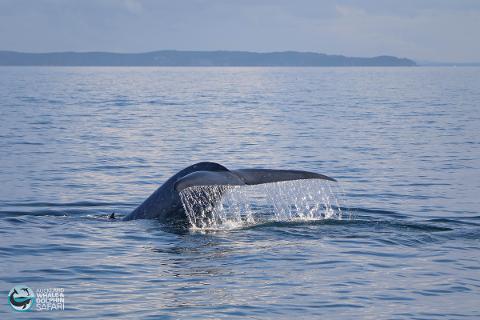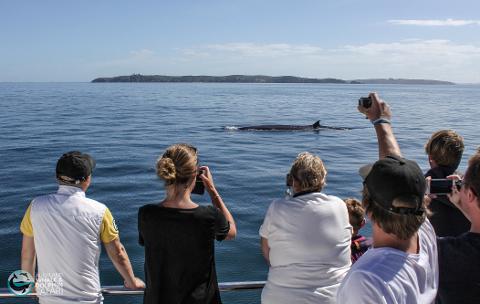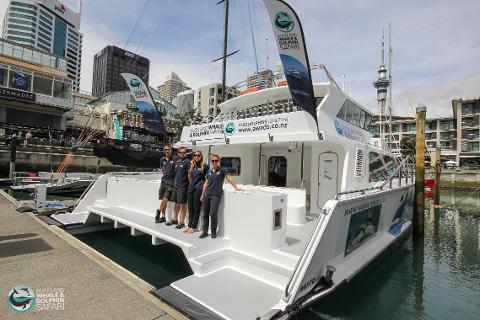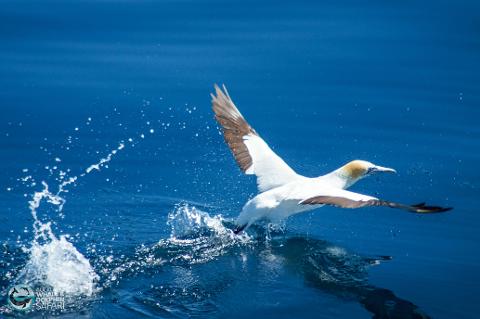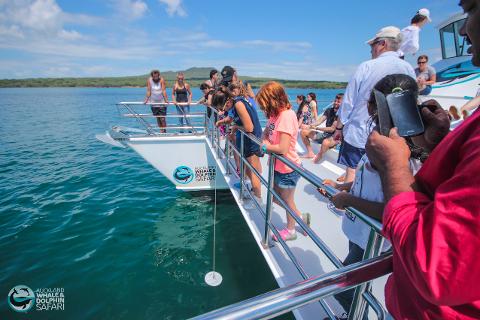 Love Omaru Stream are fundraising with
1/2 price
tickets for a special trip with Auckland Whale & Dolphin Safari.
Re-Scheduled to 29th September 2019, 8:00 am - 12:30 pm
Do you love the Hauraki Gulf and all the amazing wildlife out there? We do too! We're on a mission to restore 707m of the Omaru Stream in Te Whanake/Pt England that flows into the Hauraki Gulf by planting native trees on its banks to help to address some of the sediment flowing into the Hauraki Gulf.

Here at Conservation Volunteers we inspire change by connecting people with nature. We do this by assisting project partners (Councils, DOC, Iwi, community groups etc) across the country to achieve conservation goals and at the same time create amazing opportunities for volunteers.

We've teamed up with the friendly crew at Auckland Whale and Dolphin Safari to offer you an exclusive trip out to the Hauraki Gulf. Come and show your support for this unique marine environment, right here on Auckland's doorstep. We are lucky enough that Brydes whales, dolphins, and seabirds all call this place home. Be prepared for an inspiring morning, learning about an ecosystem that relies on us doing the right thing on land. You'll get the chance to talk to us at CVNZ to hear about what we're doing to restore streams and rivers all over the country and why this work is so important.

Come and get connected with nature and create lifelong memories on this special trip. Get in quick – these half price tickets for this exclusive trip won't last long!


For questions and further information about this event: TBC
Contact: Siobhan O'Grady - sogrady@cvnz.org.nz or 021878869
Auckland Whale & Dolphin Safari
Whale & Dolphin Conservation Experience
Whale & dolphin watching aboard New Zealand's leading marine conservation experience.
Discover the diverse marine wildlife and stunning scenery of Auckland's Hauraki Gulf Marine Park. Departing directly from the Viaduct harbour in central Auckland city, this 4hr cruise enjoys up-close viewing of wild marine mammals and rare seabirds living in their natural habitat in one of the most abundant and diverse marine parks on the planet.
Offering much more than just a wildlife watching trip, you'll also get to learn from the marine-researchers on board working to protect the whales, dolphins and their fragile home. Be inspired by the research conducted alongside you on the comfortable 65ft (20m) vessel, get involved with some of the interactive research studies being conducted and enjoy an expert education from the crew about whales, dolphins and our other marine wildlife.
Providing a fantastic opportunity to get out on Auckland's beautiful Waitematā harbour, the cruise also takes in views and commentary of numerous local landmarks including Auckland city, the Harbour Bridge, North Head/Devonport, Rangitoto and Tiritiri Matangi Island to name but a few.
With well over 1,000 5-star reviews and every ticket sold contributing to marine-life conservation efforts, this is your opportunity to Join AWADS on their mission to save Auckland's whales and dolphins into the future!
4.5hr total time (minimum 4x hours on the water)
Fully licensed bar and light snacks available for purchase.
1-100x passengers

For more information visit whalewatchingauckland.com