AWADS $200 Gift Voucher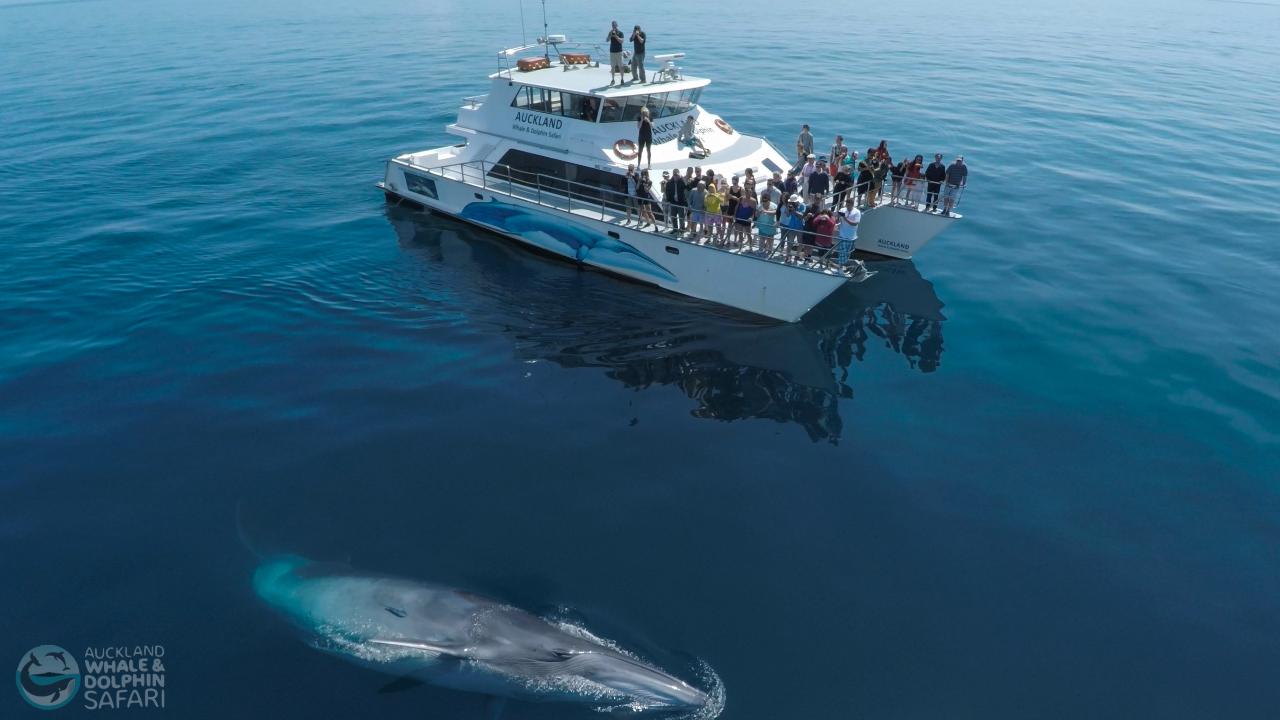 Location: Viaduct Harbour, Auckland
Auckland Whale & Dolphin Safari $200 Gift Voucher for use with any Auckland Whale & Dolphin Safari Tour. Your eco-adventure starts here!
Experience the diverse marine wildlife and stunning scenery of Auckland's Hauraki Gulf Marine Park. See wild marine mammals and rare birds living in their natural habitat. Explore amongst volcanic islands with views of sandy beaches and hidden coves. Share special moments and close encounters with wildlife while capturing photos of rare birds, marine mammals and unique island views.

You'll also get to learn from the marine researchers on board working to protect the whales, dolphins and their fragile home. Be inspired by the research conducted alongside you on our comfortable, high-tech boat, and enjoy an expert education from the crew about whales, dolphins and our other marine wildlife. Join us on our family-owned mission to save Auckland's whales and dolphins into the future!​