Marine Mammal Eco-Safari - GIFT VOUCHER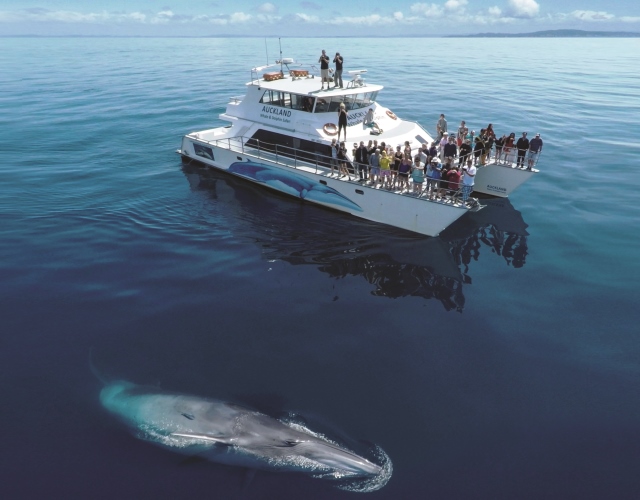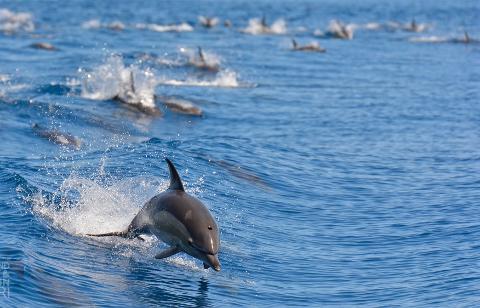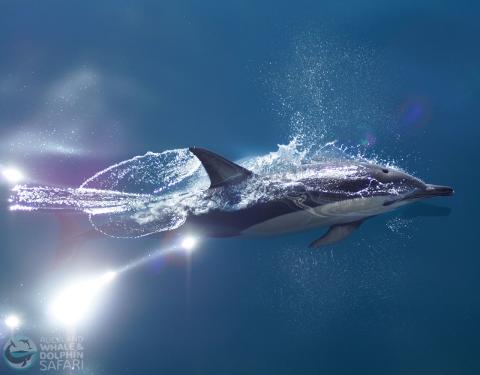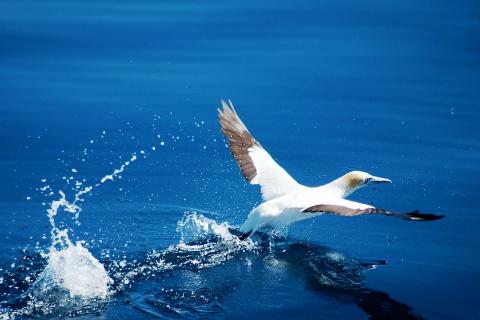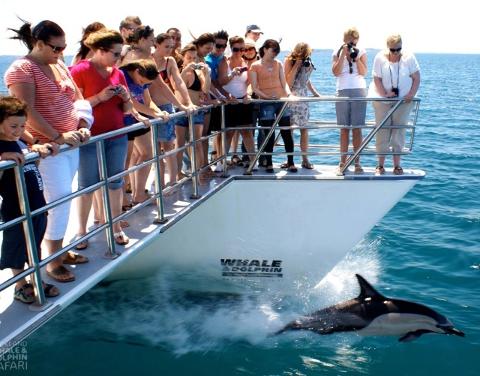 Location: Viaduct Harbour, Auckland
Auckland Whale & Dolphin Safari make it easy to experience the astonishingly abundant wildlife of the beautiful Hauraki Gulf Marine Park. Our 4.5 hour marine eco-safari offers guaranteed Whale and Dolphin viewing year-round, departing direct from the Viaduct Harbour in downtown Auckland city.
But we offer so much more than just Whale and Dolphin watching. The privilege of being the only experience of our kind permitted to operate daily within this world-class conservation area has led us to establish New Zealand's only research-based marine mammal experience. Our safari combines up-close and personal viewing of whales, dolphins and sea-birds with important Marine Biology research conducted on-board. Allowing the general public the chance to encounter, understand and above-all help protect this incredible resource of marine life.
There's no need to travel far to enjoy a truly world-class wildlife adventure. With over a third of the world's marine-mammal species seen within the area and a marine-mammal viewing rate of over 95%, the amazing Hauraki Gulf Marine Park is one of the best places on the entire planet to see whales and dolphins. Best of all it's right on Auckland's doorstep and waiting for you to explore it!
4.5 hour Eco-cruise Explore Auckland's spectacular Hauraki Gulf Marine Park on this 4.5 hour marine mammal eco-cruise.
GUARANTEED Marine Mammal viewing – With whale or dolphins seen on an incredible 95% of trips, experience
up-close and personal wildlife with marine mammal sightings GUARANTEED (or come back again for free!)
Incredibly Convenient – Make the most of your time in Auckland with this incredibly convenient trip - departing 12:30pm daily from the Viaduct Harbour in downtown Auckland.
Watch, learn (& help) – Encounter and understand all about what you are seeing with expert commentary provided and
interaction with on-board Marine Research Scientists. Just by coming on the Safari you are also directly contributing towards these important marine biology studies being conducted on board.
Highly Recommended - Rest assured you're in for a treat, with an extremely high TripAdvisor rating and 'Certificate of Excellence' 2013 - 2019
Relaxed & Comfortable – Relax and enjoy the comfort of a 65ft luxury catamaran - big enough to hold up to 100x people and
with a fully licensed cafe/bar.